Wear a poppy and thank a veteran!
esserealis:
The poppy, black and red,
Reminds us of the war dead.
Sons and daughters crawled through the field,
To fight for freedom and never yield.
With their lives they paid the price,
So we must remember their sacrifice.
To honour them is a small token,
For the lives and hearts that were broken.
Poppies affixed next to the heart,
Is a good reminder always to start.
The courage and sacrifice that was shown,
Must be remembered and everywhere known.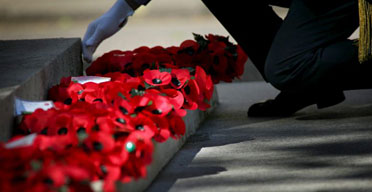 Remember Always, Forgetting Never,
Friends and families whose paths were severed.
The price of peace that was paid,
A true reminder where poppies and wreaths are laid.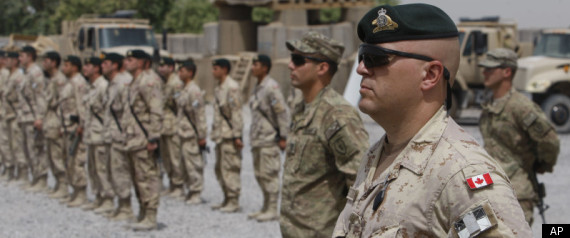 May we always honour with deepest thanks,
Every member amongst the ranks.
For it is with every November,
A poppy, to Remember!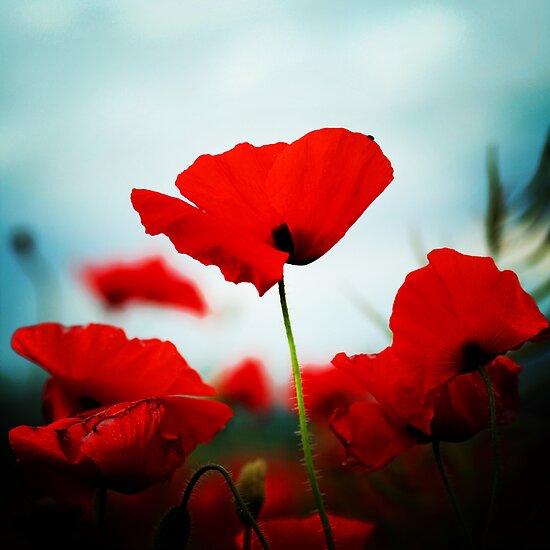 Thank you to all the Veterans, past and present who gave of their all- I will…
View original post 3 more words